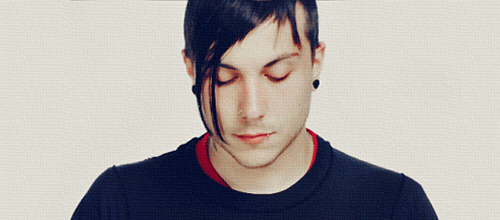 Assalamualaikum..
Annyeonghaseyo everybodeee ! Heh. Dah lama aku tak bukak belog nih. Yela, 'cuz I have nothing to post. But last week I've had post pictures on facebook. It was about my papercraft. Then I went see a movie which is Life Of Pi. Omg, it was EPIC. And aku malas nak story-mory kat sini. Maalaaassss.
Anyway, on Tuesday Mubasyirah and I went to school and we bought books for the next year. Hahaa. Dah lama tak jumpa dia (she was soo cute). After that we hangout and talked about stuffs- Kyopropaganda, Nabil Ifwat <3. Then Sufi,Liyana and Marini joined in our conversation. They talked about their experience during their school field trip in Langkawi. Jeles gilee. -_-
So, today my mom, sis and I did some shopping for the go-back-to-school thingy. Arrghh. Oh mak guard tinggal lagi two weeks ! Time flies so fast when you TOO much enjoying yourself. But after this no more enjoy2 dah bcos next year batch '98 will sit for a big test- PMR. Ok, i don't wanna talk about that. Ngeeh ~
After this i'll post about my 'immortality'. Nak hunting some food in the kitchen. Byee u'olls.