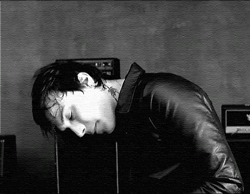 Assalamualaikum..
Heyy. After the 'heart broken' things that i've been go through, I think I could handle it. I would just smile :)... (just to hide my anger and my sadness)
Anyway, esok Ahad. And then..Isnin. Oh god I'm still not ready for school. Satu sebab ada lagi sikit homework tak siap. Secondly, the damn kerja kursus sejarah aku langsung tak usik. Ya Allah! yup. I am a procrastinate queen and i'm good at it. But I'm glad that I've already finished the kerja geo. Cuma ade lagi sikit which is the map and kaedah kajian.
By the way, yesterday I went to M.O.G Eyewear store (mcm OMG :p) at JJ. Finally i've made a new glasses. Power mata aku bertambah teruk! Dua2 belah mata aku 100+. -_- Aku rasa menyesal sebab dulu aku nak sangat mata rabun. And sekarang aku sedar betapa terseksanya mata rabun. Allah tarik balik nikmat aku. :(
Before buat spectacle tu, we went to electronic store and bought a brand new kettle. After that, aku usha satu tempat where they sold CAMERAS. And then my mom cakap she's going to buy it for me! :D Can't wait !! :DDD
That's all for today. Adios.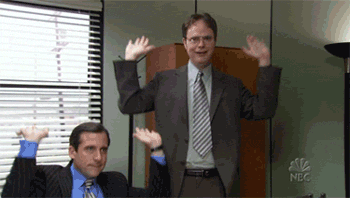 how i feel when mom is going to buy me the camera :D